Things To Do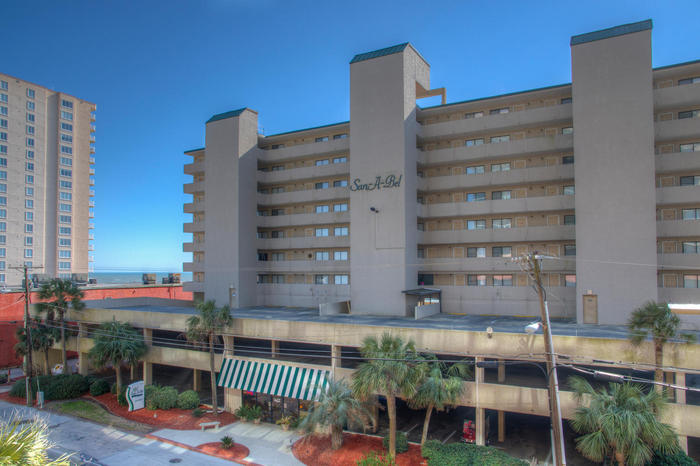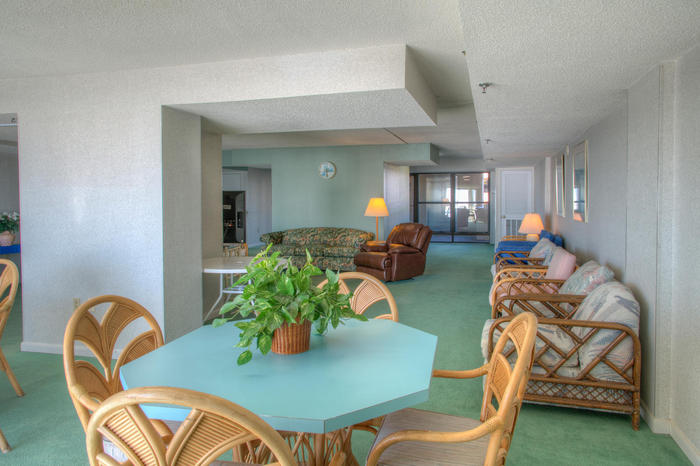 Embrace the beachside lifestyle when you vacation in North Myrtle Beach, SC and San A Bel's oceanfront condominium rentals. Surf the waves, fish the waters, walk the beaches and shop the boutique stores—all before eating seafood and catching a show that is overflowing with renowned talent. Myrtle Beach is a family resort town and the activities and attractions are for everyone in the family. Water parks, marinas, water sports and the North Myrtle Beach oceanfront encourage you to get wet during your vacation, while Myrtle Beach golf, outlet malls, delicious restaurants, tours and live entertainment theatres, are ways to have fun during your vacation and still stay dry.
The Beaches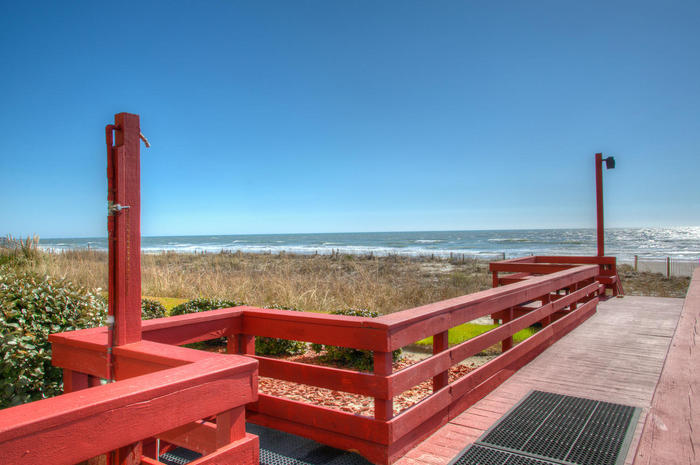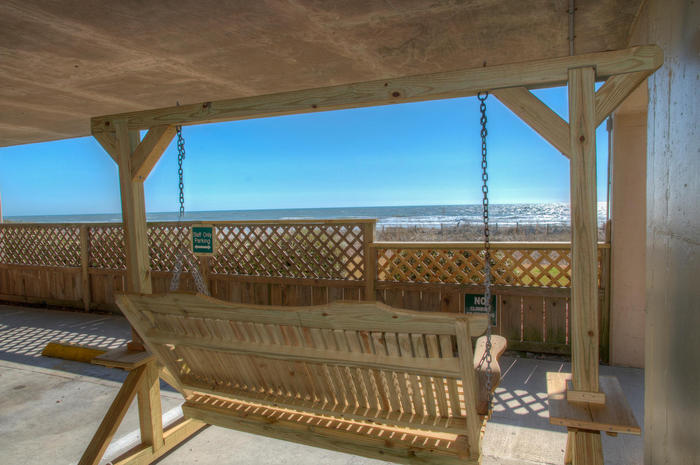 Myrtle Beach, South Carolina is famous for its wide beaches. Stretching nearly 60 miles from one end of the Grand Strand to the other, the Myrtle Beach area's beaches are comprised of soft, white sand. Explore the shallow waters of the Atlantic Ocean for sand dollars, fish and unbroken seashells. The tidal pools and sand bars are great playground for all ages. At high tide in North Myrtle Beach, South Carolina, the waves get bigger and become a challenge to ride with a boogie board or a surfboard. At any time of day, the beachfront throughout North Myrtle Beach is an excellent choice for a long walk. Morning, noon and night the sea views are incredible and the soothing sound of crashing waves is rhythmic. You'll love the beachfront at San A Bel and all the playful, energetic and equally relaxing possibilities that exist there.
Property Location
Location: Oceanfront
Area: Crescent
1709 South Ocean Blvd
888-617-5717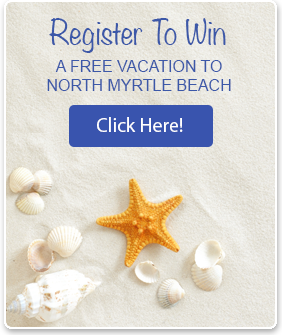 Disclaimer
Elliott Beach Rentals is not affiliated with onsite management or the HOA of this complex.