Contact Us For More San A Bel Towers Information
We would like the opportunity to provide you with more San A Bel Towers information. Please fill in the simple form below, select the Submit button, and we will get back to you shortly.
Property Location
Location: Oceanfront
Area: Crescent
1709 South Ocean Blvd
888-617-5717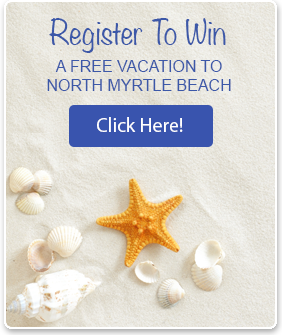 Disclaimer
Elliott Beach Rentals is not affiliated with onsite management or the HOA of this complex.
Top