San A Bel Owner Testimonials
When we purchased our home, we were told: "Elliott is too big to provide good service to you as a homeowner" "We would be a small fish in a big pond with Elliott..." "Elliott would fill up other units before they would fill yours because they did not know you" "Elliott won't take good care of your property..... their cleaning service is a joke....." However, after a complete rental season, we have not found any of those comments to be true! We are extremely happy with the way Elliott has serviced, maintained and booked our property with tenants. We will be using Elliott in the future! :-)
by B. Haggerty, Property Owner on 09/02/2016
---
Thank you for the great teamwork between Elliott Beach Rentals and Elliott Coastal Living. I believe that our rentals helped sell our unit, plus the new owners were impressed with the rentals that you were able to initiate for them. They signed to continue renting with Elliott after closing. Thank you very much for this extraordinary effort!
by C. Fruehan, Property Owner on 09/26/2016
---
Property Location
Location: Ocean Front
Area: Crescent
1709 South Ocean Blvd
843-273-1398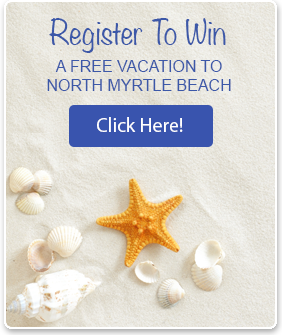 Disclaimer
Elliott Beach Rentals is not affiliated with onsite management or the HOA of this complex.